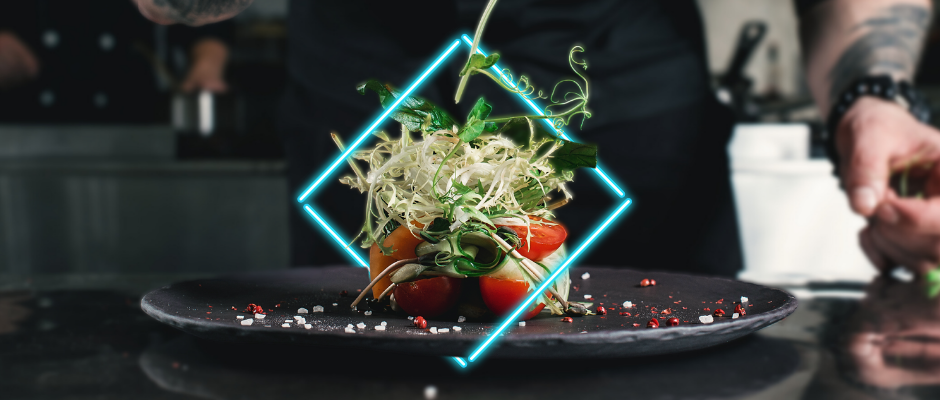 When we go to a bar or restaurant we can order a coffee, a main course or a glass of wine. But do we ever reflect on what makes them perfect?
Every dish or great wine needs a well sanitised plate or glass to better express its potential.
How many times have you had to send a drink back at the restaurant because the glass had lipstick marks? Or how many time have you found stained cutlery? Let's consider a highly refined gourmet dish: what happens if the plate in which it's served is not perfect?
The chef's art and effort are vanquished by an imperfection and the customer's experience it's affected in a very negative way.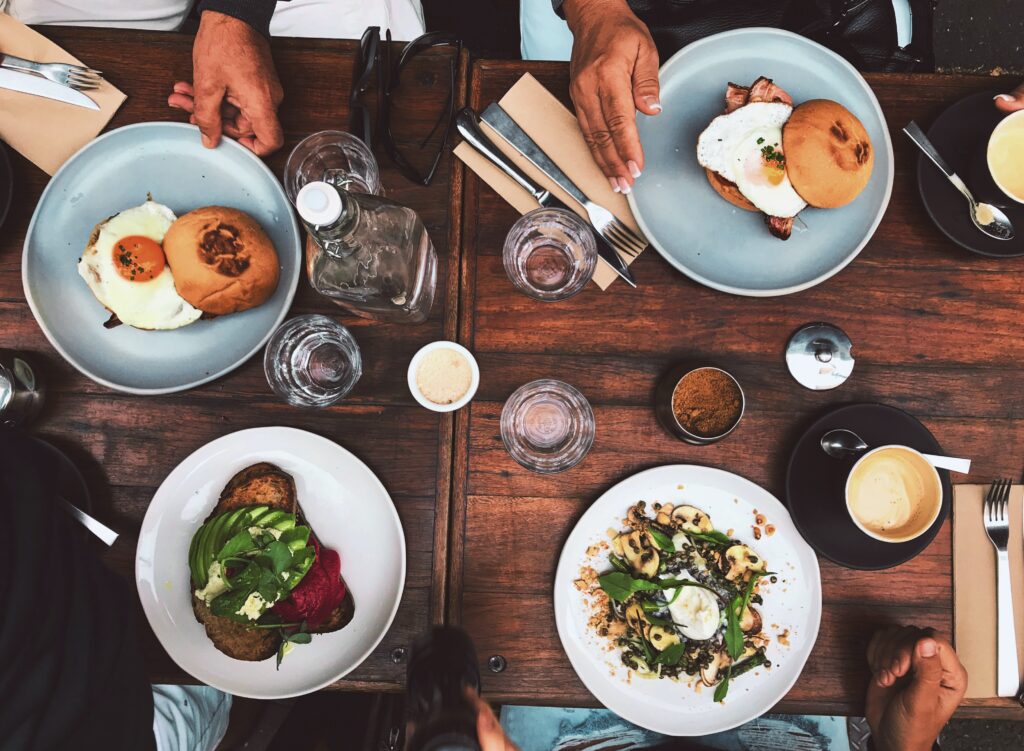 Often dishes and glasses are not given the proper importance, they are considered a secondary element, but a correct hygiene and sanitization of crockeries it's essential to enhance every creation, from the chef to the bartender.
A perfect glass enhances the properties of a wine, a curated dish highlights the different aspects of a recipe, a well-washed cup enables us to drink a good cup of coffee.
We should also not forget that every day the same plates, glasses and cups we have used are served to dozens of different people, making a sanitising wash cycle essential.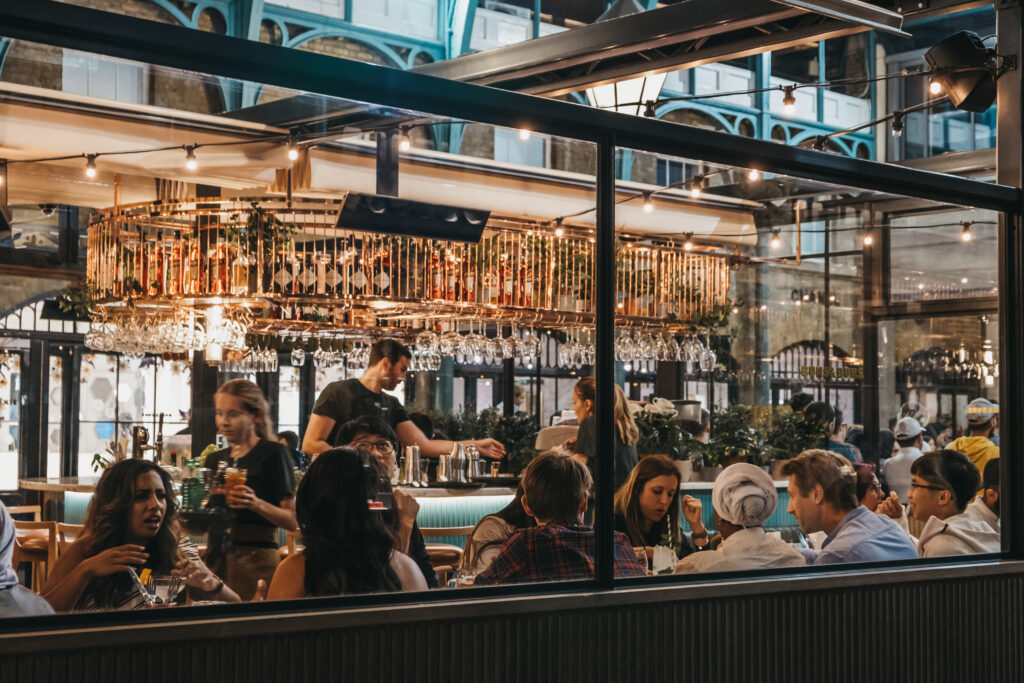 Professional warewashing experts know how important cleanliness is, that's why we have made hygiene our mission.
We work every day to guarantee our customers perfect cleaning, to ensure that every product washed by our dishwashers shines, ensuring maximum hygiene and providing customers a coffee break or a lunch in complete safety.
The ELITECH line is the answer to ensure hygiene and always perfect performances.
Thansk to the Acquatech System installed as standard, temperature and pressure are kept constant, with optimal water and detergent consumption too.
ELITECH ensures a sanitising rinse cycle and is the perfect choice for restaurants, pubs, canteens, wine shops and bakeries where compliance with HACCP regulations is essential.
In order to give all customers a very important extra safety, the ELITECH washing systems have been certified to remove over 99% of bacteria from dishes and glasses through specific laboratory tests.          
This demonstrates maximum safety and hygiene through the effective removal of bacteria while using tested and certified washing systems.
In addition, for those seeking glass perfection, we recommend the use of the Reverse Osmosis System, that purifies the water and reduces rinse-aid consumption, ensuring excellent results and brilliant perfect glasses without the need of hand drying.
To achieve excellence in every dish and make your customers' experience safe and memorable, always rely on certified washing systems.