ENERGY PRO GREEN: Save the 20% of energy every day
Nowadays the power saving and the sustainability are some of the hardest challenges for those who run a business.
The catering professionals know that the energy consumption is one of the biggest costs of the year.
A conscious management of costs is therefore essential, and it is also truly important to consider it when washing dishes.
The Krupps' products, thanks to the new

ENERGY PRO GREEN

system, offer a concrete help to satisfy these new needs of the catering market, offering an immediate energy saving, cutting the 20% of power consumption.
The ENERGY PRO GREEN (EPG) technology comes from a constant search developed with the aim of reduce the environmental impact and cut the consumption, through the improvement of the washing system's heat insulation.
EPG recovers the heat released from the hot water which is drained through a heat exchanger, the heat exchanger acts to preheat the inlet water, generating savings up to the 20% on energy costs.
ENERGY PRO GREEN is an accessory available for all hood type dishwashers and warewashers of the ELITECH line. 
In addition to offering significant savings right away and preserving the environment, EPG is able to contain costs even in the years to come, confirming itself as an investment that pays back in the future.
ENERGY PRO GREEN is the solution that combines the power savings and cutting-edge washing, supporting a more sustainable business!
DISCOVER THE DISHWASHERS AVAILABLE WITH ENERGY PRO GREEN
EL60E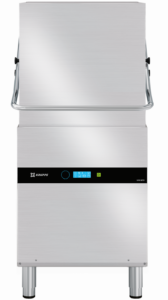 ELS60E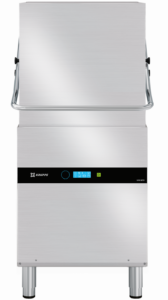 EL981E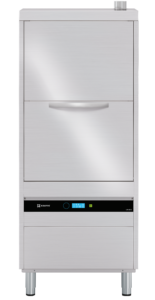 EL60TH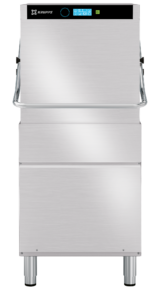 ELS60TH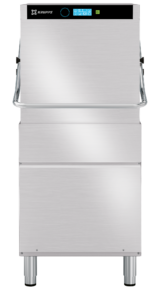 EL985E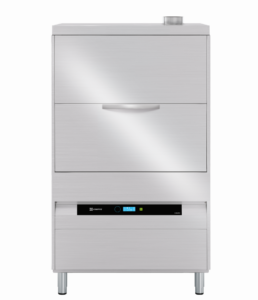 EL991E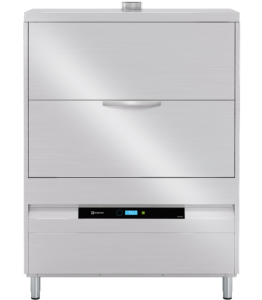 EL951E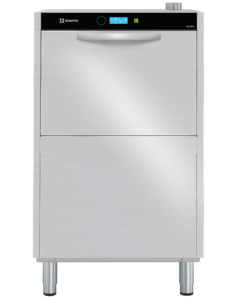 EL70E