Often because of the rush of the moment or even for economic reasons, manual washing is preferred instead of automatic washing. But is it really that convenient?
Let's assume that according to standards dictated by the Food and Drug Administation, dishes in order to be sanitized of bacteria present must be washed at a minimum temperature of 45° and immersed in water and detergent for at least 30 seconds.
Let's see what happens when dishes are washed manually: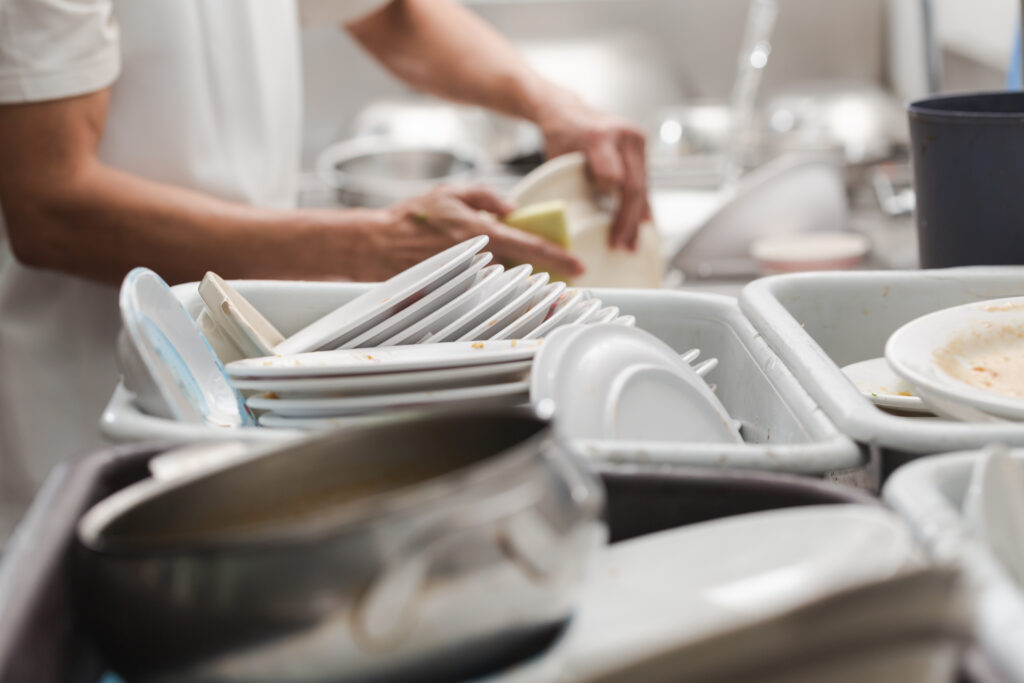 Manual washing doesn't maintain a constant temperature inside the sink, just as soaking time for at least 30 seconds inside the detergent isn't always assured. Problems get complicated when large objects such as trays are treated, which are difficult to totally submerge in water and detergent.
Another process that should not be underestimated is that of drying; hand-washing practice usually involves air-drying, but damp dishes attract more bacteria growth, not ensuring proper food safety.
Handwashing sessions often last approximately 15 to 30 minutes, time during which the person in charge cannot engage in other activities. Just consider that on average, a hand-washing operator takes about 5 hours to wash 1,000 dishes.
The use of professional dishwashers not only provides a time advantage, saving about 4 working hours per day, but also saves in terms of water used. In fact, on average 45 liters are needed to fill a single sink where instead a wash cycle requires 2.5 liters.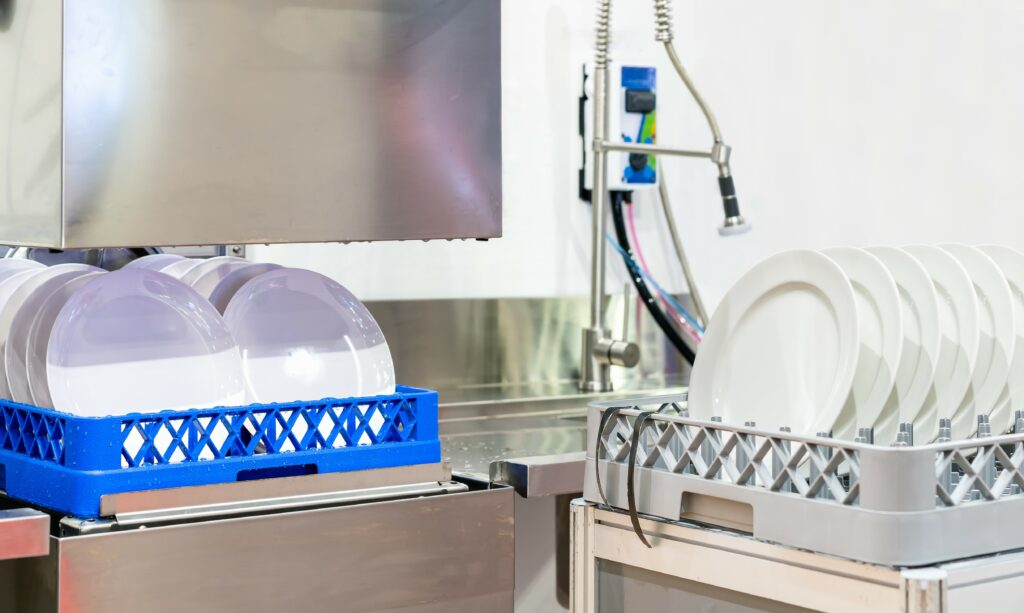 Through the use of professional washing equipment, the internal water temperature can be constantly controlled. Similarly, drying is carried out in such a way as to eliminate all bacteria present.
However, it is important to always observe the wash cycle, without changing the duration and temperature to achieve optimal results.
With our Elitech line, cleanliness, safety and hygiene are assured. Our Acquatech System, through the combined action of Break Tank and Rinse Pump, always ensures constant temperature, pressure and water flow rate.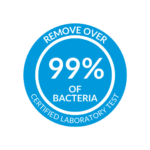 This particular washing system has been tested according to the parameters stipulated in DIN10534. The tests conducted certify that Elitech dishwashers in combination with Krupps detergents ensure a washing system that eliminates more than 99% of the bacteria present.
Elitech line have also brilliantly passed the THERMOLABEL hygiene test, an irreversible method used as an indicator of washing temperature to ensure impeccable hygiene in the dishwasher in accordance with HACCP guidelines.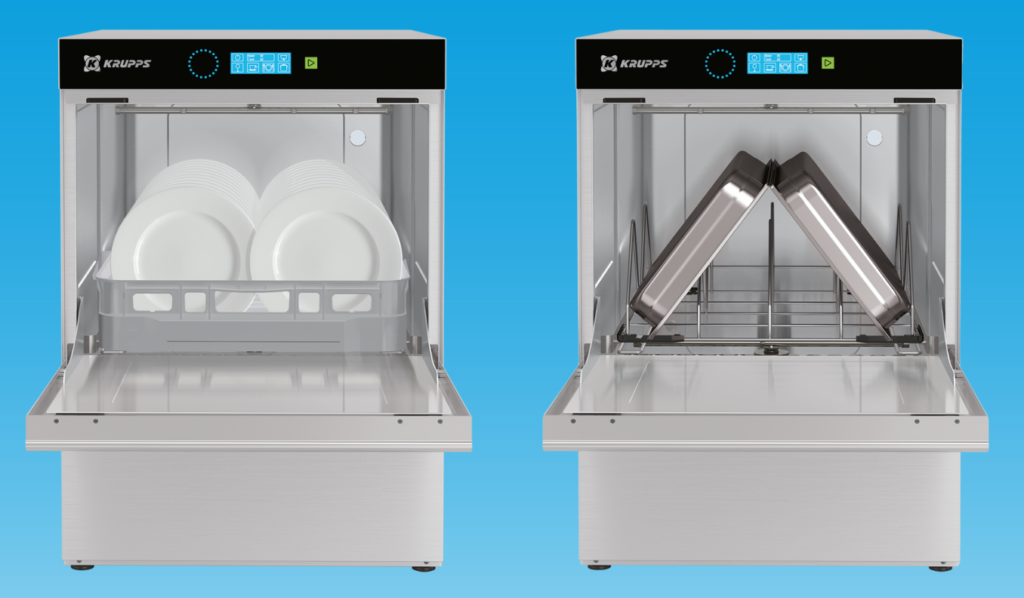 For businesses such as bars and restaurants, where plates and glasses are used by dozens of different people every day, it becomes essential to rely on washing systems that can ensure excellent hygiene and cleanliness, customer after customer.
In addition, choosing a professional dishwasher provides significant savings in time, consumption, and money, becoming an investment that pays off over time.
Krupps stands for safety and hygiene, with a focus on the economic sustainability of our washing systems.